Prescription & Non-Prescription Safety Eyeware
Protect patients when they are out on the job by offering them industry leading safety glasses that get matched to their prescription and lens coating preference. Paragon Optical Laboratory is a leading provider of a variety of prescription safety lenses, frames and coating services.
Your patients risk losing their eyesight through injury due to impact, dust, heat, chemicals or other hazardous material. Keep your patients' eyesight safe by recommending optical safety glasses and frames for on-the-job work.
Paragon offers an extensive selection of basic impact and high impact prescription safety eyewear, from fit-overs, single vision, bifocals, photochromic safety glasses and more. Our prescription safety products are made using our in-house CNC grinding, edging and polishing equipment that produces industry quality safety eyewear.
Contact us about all our industrial grade prescription and non-prescription safety eyewear options.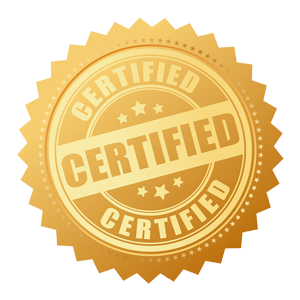 We Contract With Large Companies & Municipalities To Provide Employee Safety Glass Prescription Services.